Bespoke Secondary Glazing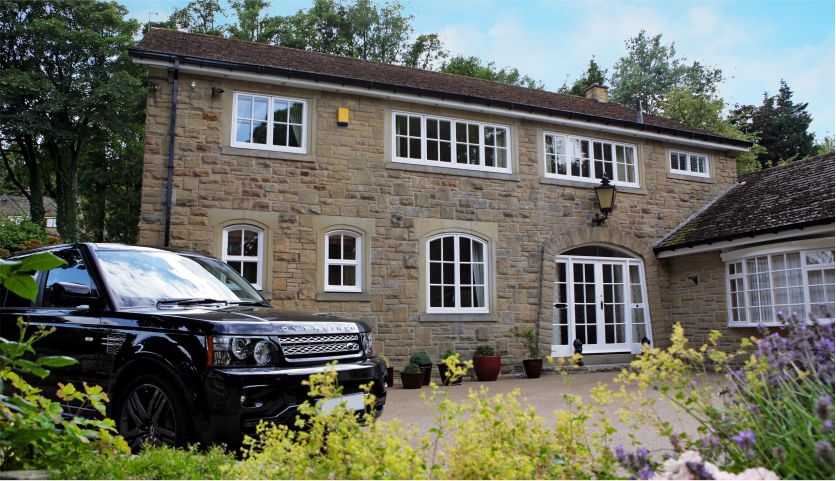 We live in challenging times, and the mounting cost of energy bills is making it more difficult to keep a period property warm.
The pressure to maintain home comfort comes from a whole host of factors, including intimidating building regulations, and the desire to hold on to treasured, original windows, which look lovely but aren't great at retaining heat.
All of this means more people are turning to bespoke secondary glazing, the best option that keeps your period home snug.
County Windows understands the problems traditional properties can pose, and we have a wealth of experience in helping period property owners overcome obstacles they may encounter.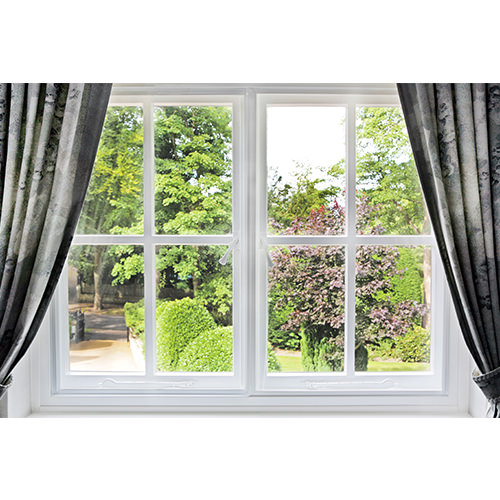 Based at our head office in Winchester, our dedicated staff has amassed more than 30 years of experience assisting owners across the region and identifying energy-saving solutions to keep their homes warm.
We offer market-leading secondary glazing, engineered to the highest standard, made to measure and fit in any window of a classic, historical, or listed building.
Show us a window problem and we'll find a bespoke solution.
County Windows secondary glazing is slim and subtle, engineered to fit either within the original window or exactly on the window. We offer a wide range of styles, colours, and finishes that seamlessly blend in with your original windows.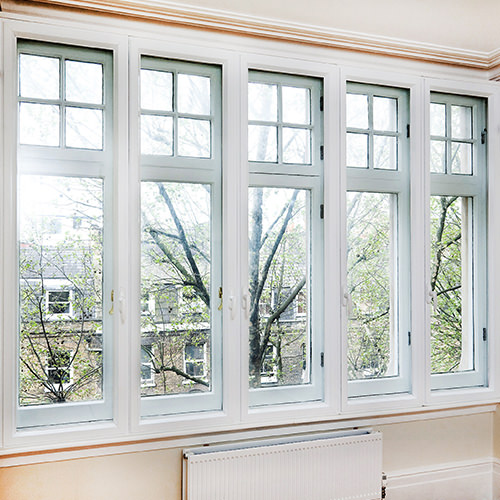 Everything can be tailored to your exact specifications and requirements, meaning the choice is yours.
What's more, our secondary glazing doesn't just help keep your home warm but cuts out draughts and condensation, and reduces noise pollution by up to 54 decibels – an amazing 80 percent reduction in external noise. You'll certainly feel and hear the difference.
To find out more call 01962 840780 or book an appointment by filling in the online form.