Replacing Windows in Conservation Areas
The definition of a Conservation Area is "an area of special architectural interest, the character or appearance of which it is desirable to preserve or enhance".
Different local authorities and even towns may apply different rules to protect conservation areas, so it is always important to check if any local requirements need to be met when replacing windows or doors. Where there are regulations in place, they are usually simple to adhere to, although knowing and understanding the rules should always be the starting point.
Our timber, aluminium and uPVC windows have been fitted in many conservation area houses, in Winchester, Alton, Salisbury and Romsey, to name but a few as they have satisfied the rules and been in keeping. Our windows maintain an authentic appearance whilst improving insulation, reducing noise transfer and enhancing your home. Choice of glazing for windows is also an essential part of choosing the right replacement windows for a conservation area.
Local authorities will usually support the removal of non-historic windows when it is clear that they are not of interest and when the replacement windows are in keeping with the building or enhance it. New windows must comply with minimum energy efficiency requirements as part of Building Regulations. This can be achieved with double or triple-glazing.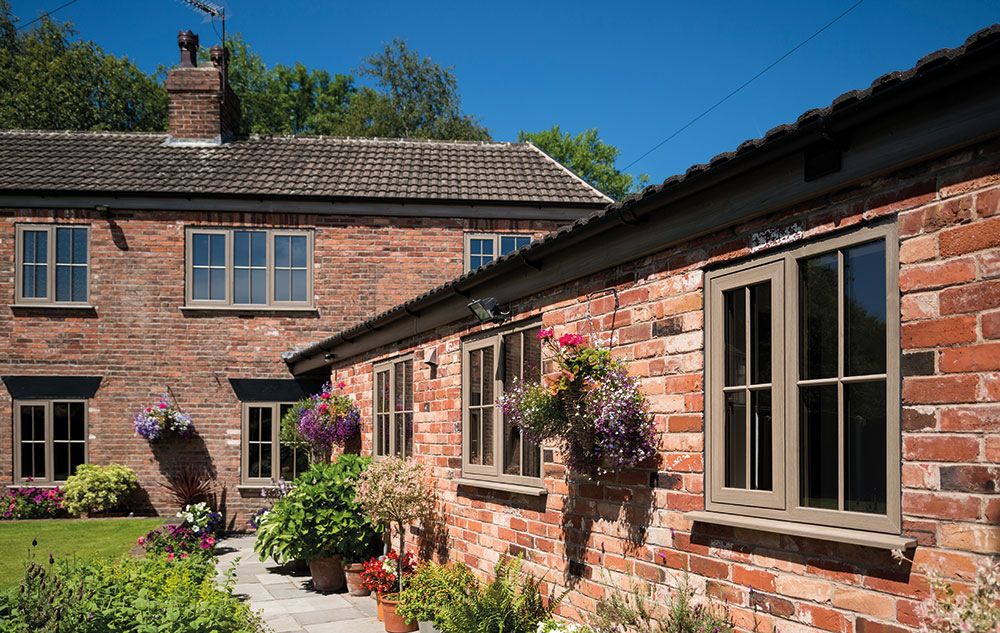 Conservation areas can be found in Historical Sites, Towns and Villages and National parks. There are a significant number of conservation areas in Hampshire, Surrey, Dorset, Berkshire and West Sussex.
Windows are a significant property investment, and conservation area rules may impact the final design and potential cost of a project. We are experts in supplying and installing a wide range of windows for historic properties in timber, aluminium, and uPVC. We regularly have to work with local rules and regulations, so we are happy to support this aspect of the project.
Request your replacement window installation project with us, and our experienced team of window consultants and surveyors will help you through the process. Contact us today and book a no-obligation appointment.

Tags: conservation areas, replacement windows, windows for conservation areas