Four Great Ways To Refurbish Your Conservatory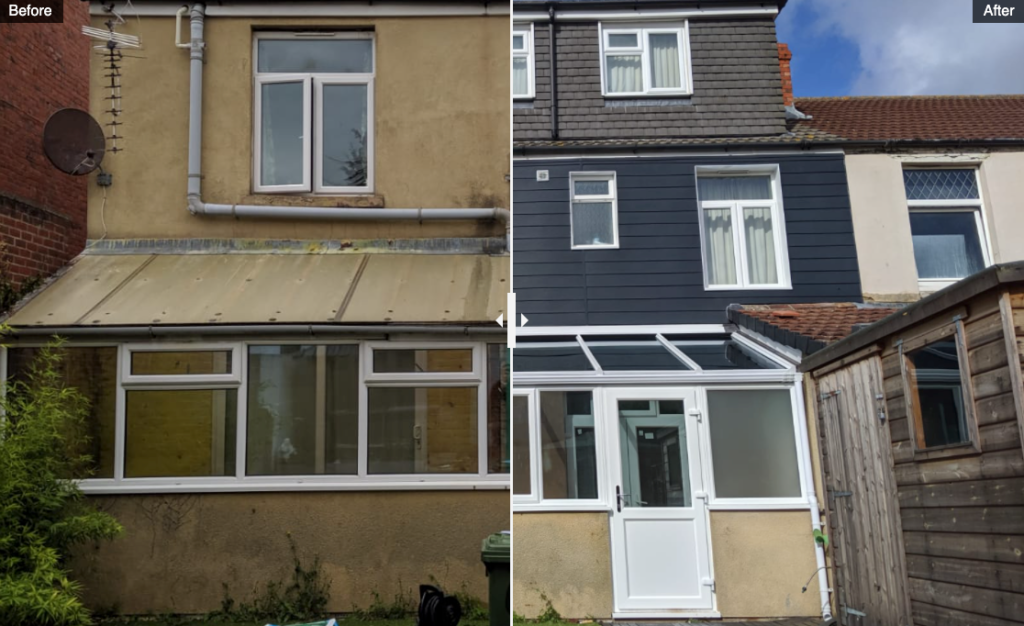 The ease and speed of replacing a conservatory polycarbonate roof or replacing less energy-efficient glass has led to the trend of conservatory refurbishment instead of replacement. Older conservatories are often far too cold in the winter to use and much too hot in the summer to sit in. This results in conservatory owners asking themselves: "How can I refurbish my old conservatory?"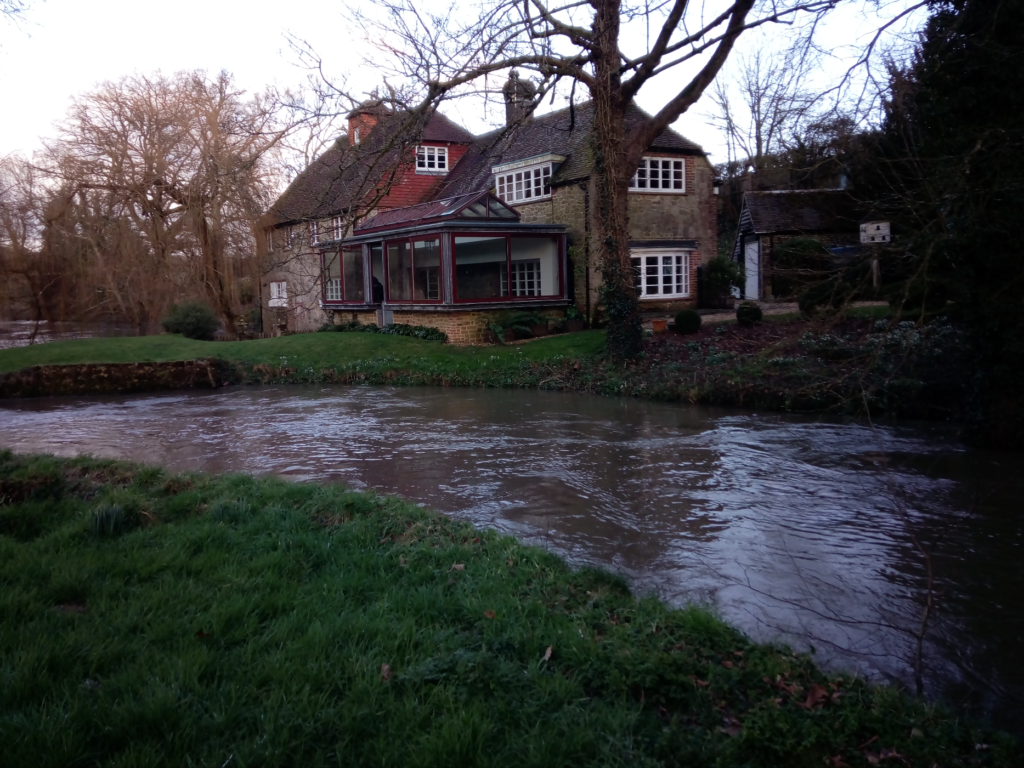 Replace the glass
The energy efficiency of glass has moved at a remarkable pace and what once would have been considered efficient glass 20 years ago is now obsolete. Glass can be double or even triple glazed. Microscopic coatings have been developed that reflect UV rays and significantly reduce the heat loss in the winter and reduce temperature increase in the summer sun. Just the addition of A-rated glass could improve the thermal performance by 30%. Such an improvement would help towards reducing the cost of your energy bills.
Replace the conservatory roof
Replacing the roof of your conservatory will instantly make it look like a new conservatory. There are many options, from a glass upgrade or a replacement tiled roof or a tiled roof with glass panels to let more light through. A replacement tiled roof with or without glass panels is significantly more thermally efficient as the ceiling beneath the roof is insulated and then plastered.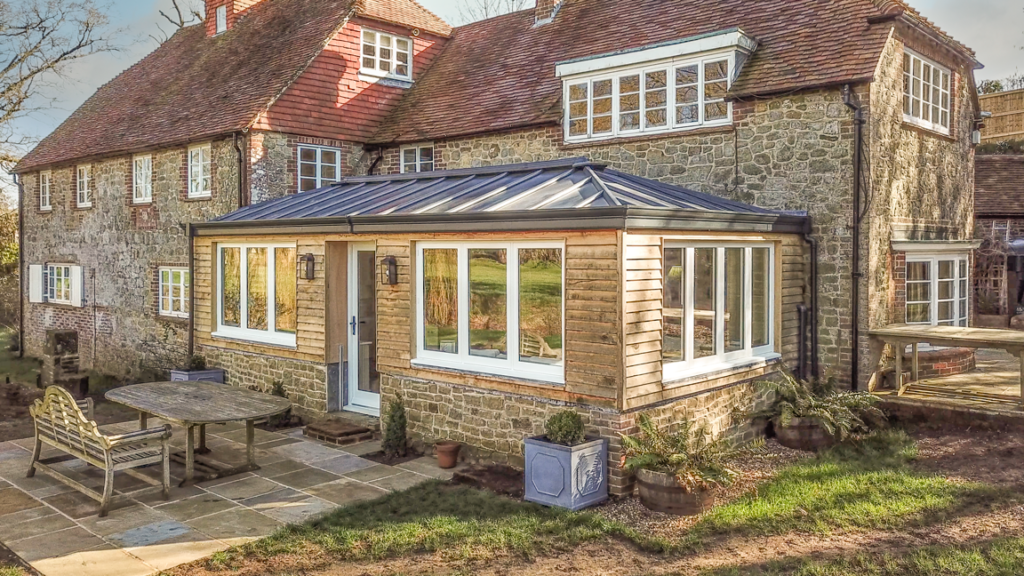 Replace the conservatory uPVC frames
Older frames can be prone to discolouration and may be stained and worn. You can follow our uPVC window cleaning advice to see if you can bring them back to life. Alternatively, we can provide a quotation for replacement frames. As with glass, the thermal efficiency of uPVC frames has improved, and new frames coupled with replacement glass will make your conservatory a comfortable living space all year round.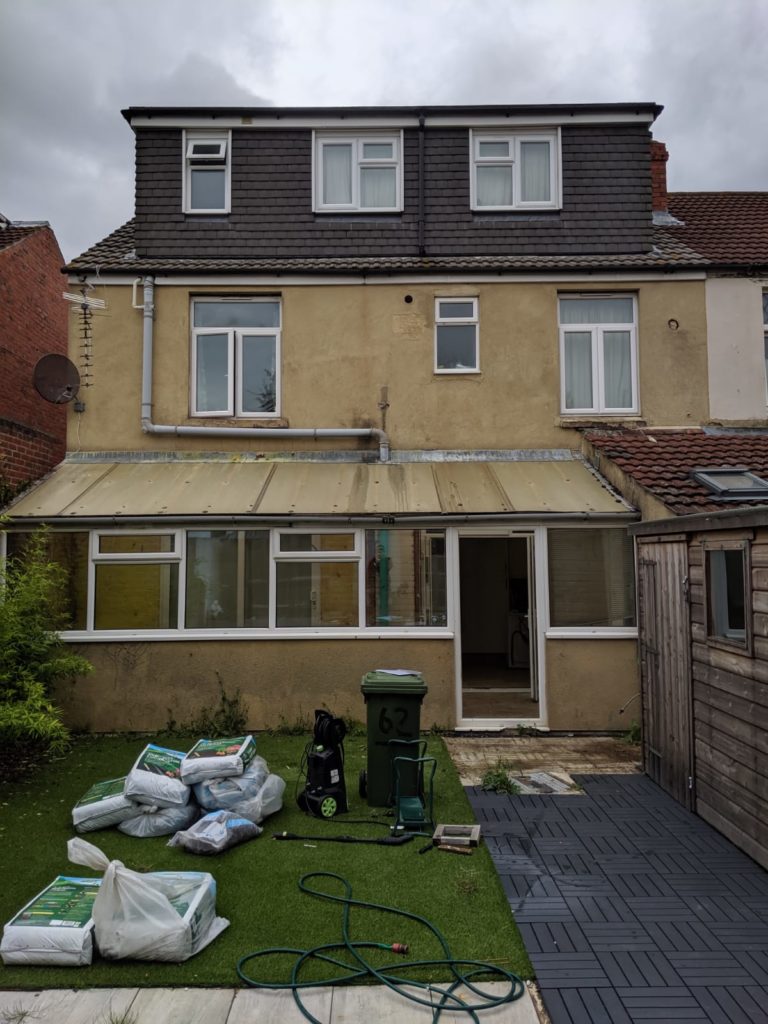 Replace your whole conservatory
We are often asked to completely replace customers' conservatories. Sometimes we use the existing base walls and replace the frames, and sometimes we are asked to design from scratch and completely change the floor plan. Our experienced in-house team of conservatory designers can go through all the options so that you can make an informed decision. All the old uPVC framework is recycled along with any glass that is removed. The only part we currently cannot recycle is the silicon.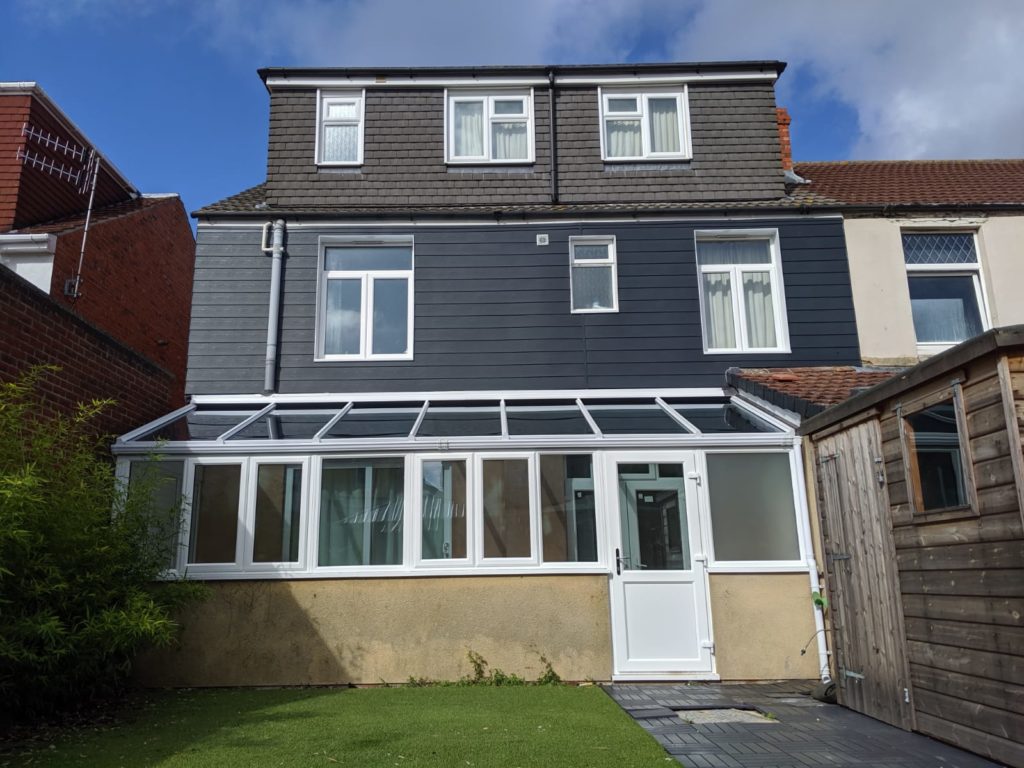 Get in touch today
If you're ready to take the next step to improve your old conservatory, please get in touch. We'll be happy to discuss your requirements and answer any of your questions. We offer a no-obligation appointment with one of our expert conservatory designers. Request your appointment by calling 01962 840780 or complete the online form here.