Accreditations Explained
There are so many different accreditation's and marks associated with windows, doors and conservatories that it can be difficult to understand what they all mean. In order to help you understand and reassure you that you are making the best home improvement possible, we have explained them below.
---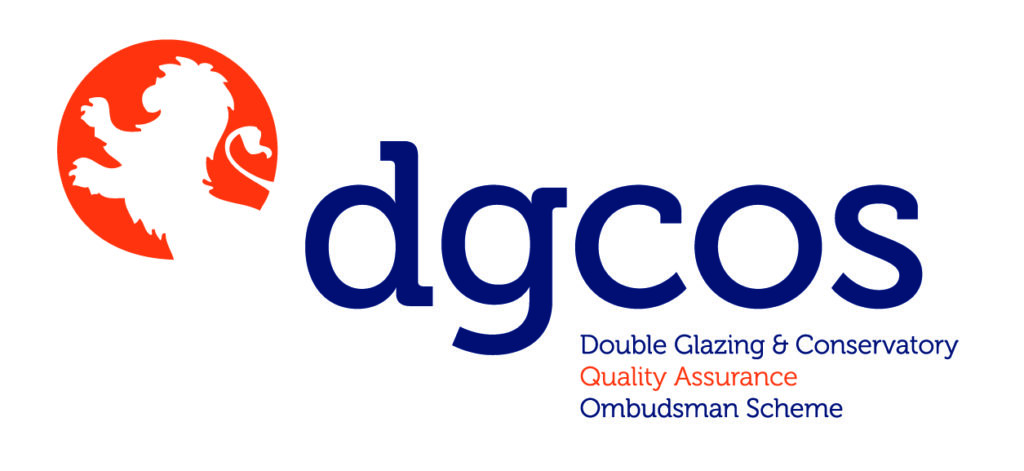 DGCOS stands for The Double Glazing & Conservatory Ombudsman Scheme (DGCOS). The DGCOS protects consumers who buy double glazed windows, conservatories, doors, porches, fascias, soffits and orangeries from DGCOS accredited members.
As a DGCOS accredited installer, we are continually committed to ensuring our consumers are satisfied and our customers receive comprehensive protection throughout the buying and installation stages and post installation.
All installations made through a DGCOS member are covered by a comprehensive warranty from their installer which includes free deposit insurance, an insurance-backed guarantee and free independent dispute resolution services. DGCOS ensures consumers are fully protected at all stages of the home improvement process.
---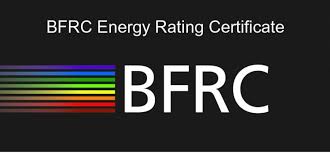 The British Fenestration Rating Council (BFRC) is the UK authority for independently verified ratings of windows and doors. The BFRC label indicates the rating of a window or door depending on the energy efficiency level achieved by the manufacturer.
The BFRC label identifies how energy efficient a window or door is by taking into account the thermal transmittance or heat loss (U value), solar factor or heat energy gained (g-value) and air leakage (L50) they then rate the product from A++ being the most energy efficient, through to G, the least efficient. Colour is also used to indicate the efficiency of a product, similar to the energy efficient labels you will find on electrical products you purchase for the home, such as washing machines or a kettle.
Manufacturers of BFRC rated products are audited to ensure that their energy efficient windows and doors continue to achieve the stated rating.
The BFRC energy rating enables you to compare to different window and door products to find the most suitable ones for your home.
---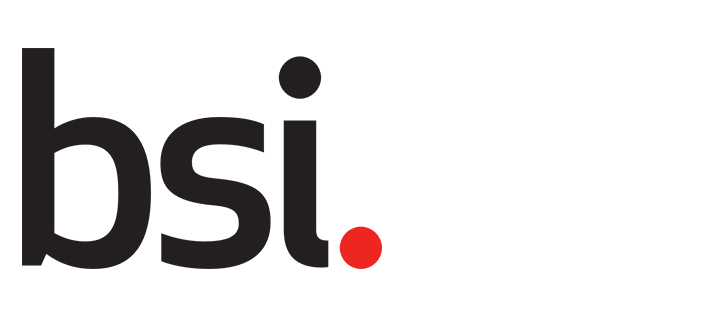 The British Standards Institution (BSI) have been testing and evaluating windows and doors for more than 40 years and their accreditation provides complete confidence that the windows and doors meet exacting standards and performance requirements.
The testing carried out by BSI includes weather tightness, impact strength, durability, security- including thief resistance of locking systems, installation, heat retention and radiation, strength performance.
---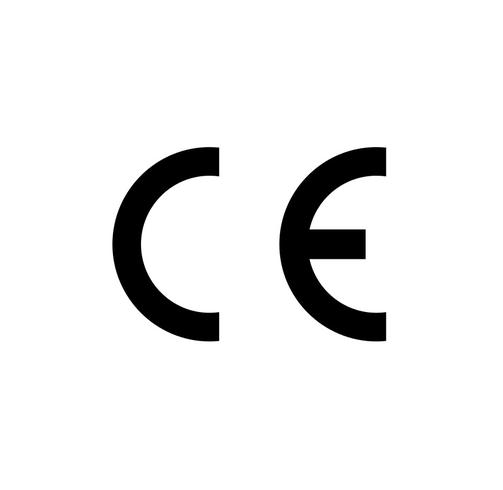 CE marking is the only way to demonstrate that a product or system complies with the CPR and the mark shows that the manufacturer has checked that their products meet safety, health or environmental requirements and is an indicator of a product's compliance with legislation.
CE marking became mandatory for many construction products in the UK from 1st July 2013 under the Construction of Products Regulation (CPR).
---

The very recognisable Made in Britain marque is accredited to businesses that sell goods manufactured or have undergone a final substantial change in Britain before sale. All our products are engineered in the UK, with 98% of their constituent parts coming from Britain.
---
Tags: Accreditations, Double Glazing, Double Glazing accreditations